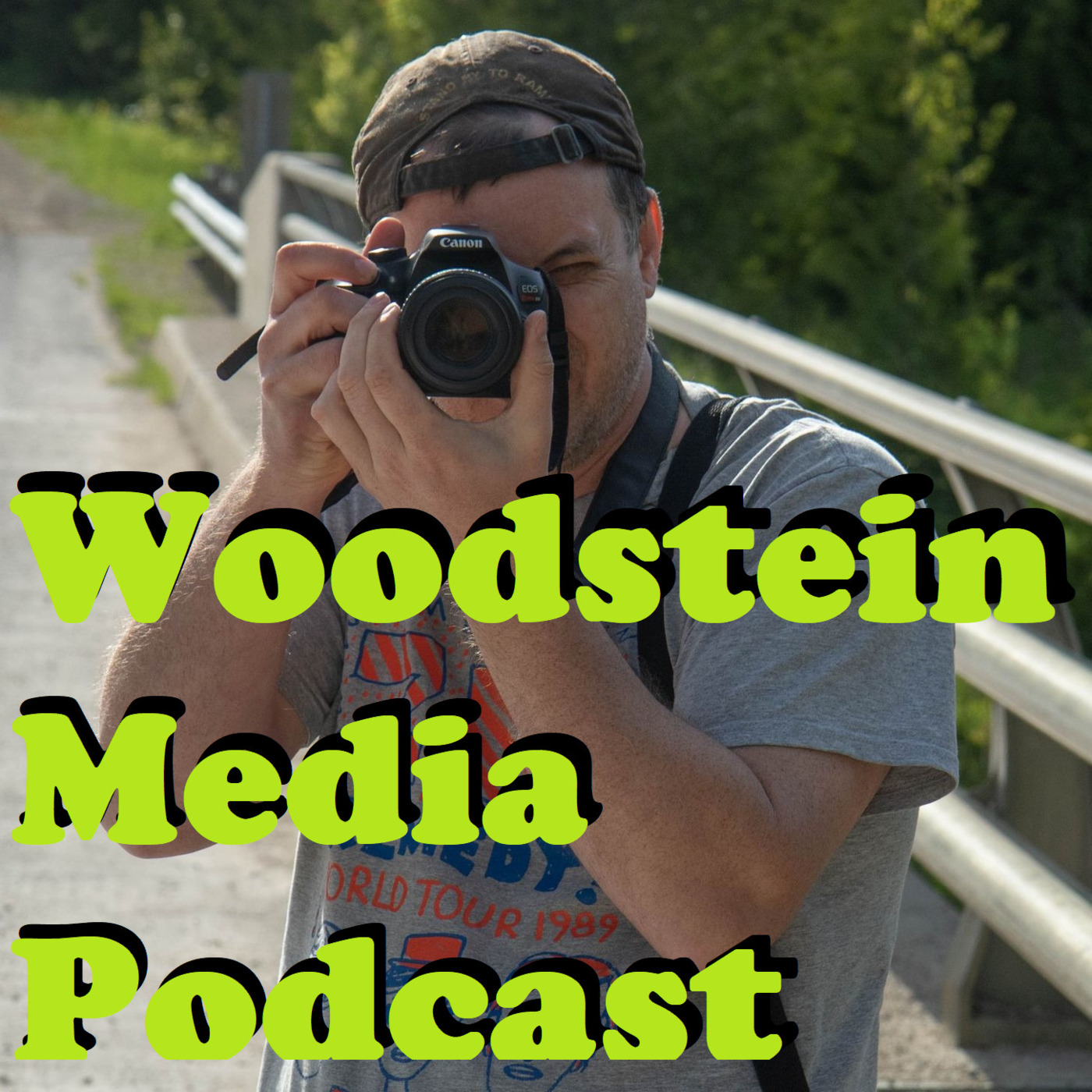 Episode 8: Episode Eight: North Perth CoC Chair talks social media post promoting People's Party event
–
Woodstein Media Podcast
On January 31, North Perth Chamber of Commerce Chair Sharon D'Arcy shared a Facebook post on the Chamber page promoting a People's Party of Canada event, which upset some member businesses and organizations. The PPC and its leader Maxime Bernier have a reputation for being racist, misogynist, and homophobic.The post was removed on February 2. However, before its removal, D'Arcy sat down with Woodstein Media to discuss the post, the PPC and more.Support Woodstein Media by becoming a Patron.
https://www.patreon.com/ColinBurrowesor
by donating through Paypalhttps://www.paypal.com/donate/?hosted_button_id=QBZG6EHTUYZ4YA few articles about Maxime Bernier and problematic PPC candidates.Maxime Bernier stands by Ontario PPC candidate who published racist, transphobic tweets | CBC NewsOntario court dismisses Maxime Bernier's defamation lawsuit for failing anti-SLAPP screening test | Canadian Lawyer (canadianlawyermag.com)Maxime Bernier says N.S. PPC candidate's tweets were racist but she won't face consequences | Globalnews.caMusic in this episodeDanbert Nobacon, Kira Wood Cramer & and the Axis of Dissent – Mountebank Cuckoo Bird MESMERICA – EXPECT A CIRCUS | Danbert Nobacon, Kira Wood Cramer & The Axis of Dissent | Danbert Nobacon & The Axis of Dissent (bandcamp.com)Vela – Canadian pOILatics Beautiful Resistance DEMO | Vela (bandcamp.com)Is that a flag or a rag flapping over the misinformation superhighway? – Wood-stein.ca Media
In the wake of increased overdose due to an adulterated drug supply, Saugeen First Nation issued a State of Emergency on Dec. 9.

In episode two of the Woodstein Media Podcast, Raymond "Wendego" King speaks of using Hip Hop as an outlet for sobriety, #fuckfentanyl, and losing friends to overdoses.

The interview for this episode was conducted in May 2022 near Sauble Beach, Ontario. It was the primary source for an article that was part of a three-part series on harm reduction and the Fentanyl overdose crisis.

'Many of my friends have died from a little speck of white dust,' Wendego speaks about the opioid crisis – Wood-stein.ca Media

Support Woodstein Media by becoming a Patron.

Colin Burrowes is creating journalism that validates and empowers. | Patreon

or by donating through Paypal Donate (paypal.com)

You can stream or purchase music by Wendego at Music | Wɛndɛɡo (bandcamp.com)

Hellnback Hellnback & Lisa Muswagon (ascribeproduction.com)
Consider supporting wood-stein.ca to keep the ideas flowing! Become a Patron!