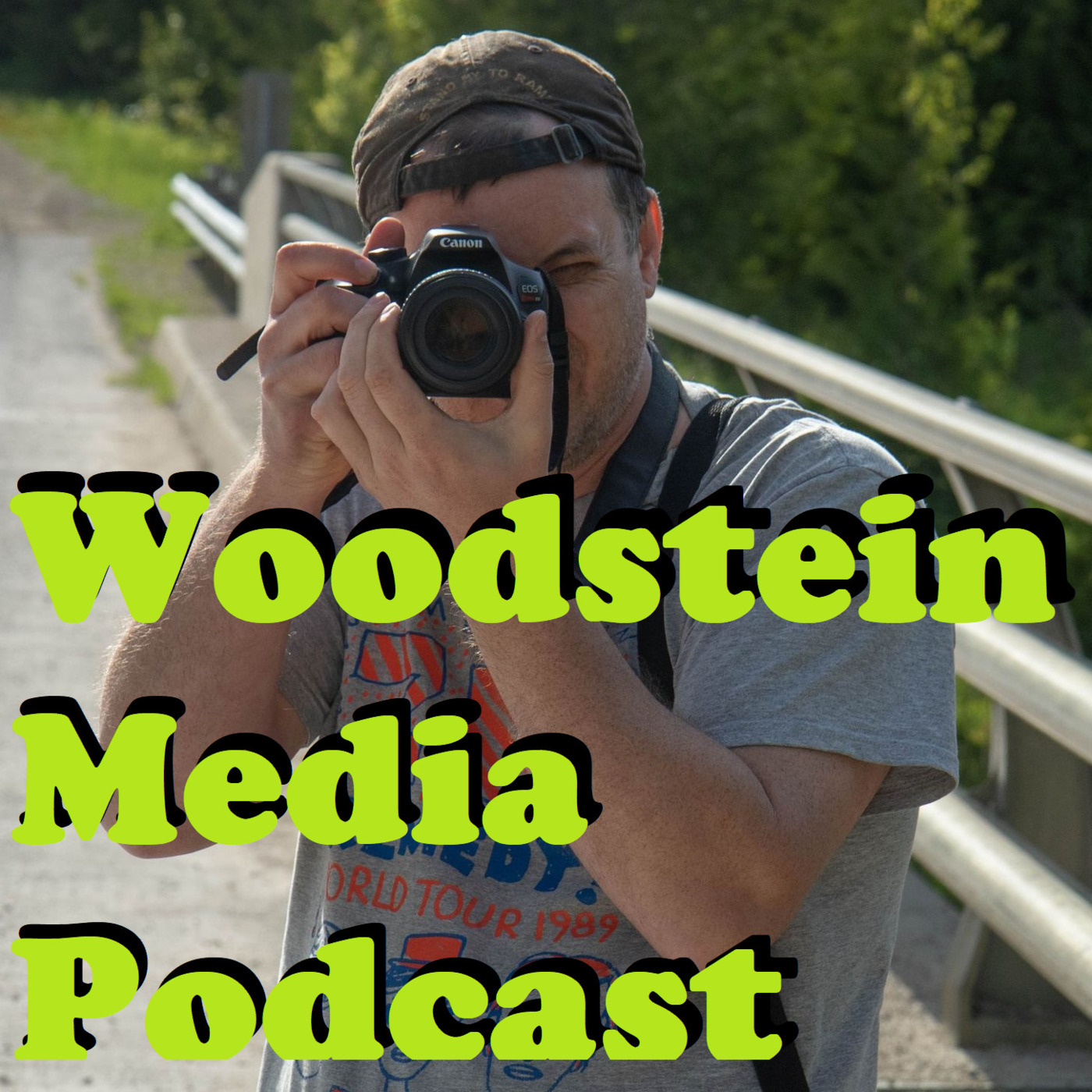 Episode 13: Episode 13: Steve Ignorant discusses the relevance of CRASS songs, modern motivation with Slice of Life and ongoing creative plans
–
Woodstein Media Podcast
On episode 13, one of the founding members and lead shouter of the renowned anarcho-punk band CRASS, Steve Ignorant, discusses the protest songs they wrote over 40 years ago, which he continues to perform."Sad thing is, those songs are still relevant; you've just got to change a few politicians' names."He also shares his motivations for the songs he has been writing for his new 21st-century project, Steve Ignorant's Slice of Life, which delves heavily into contemplating the inevitability of aging and mortality. At this point, he's not showing signs of slowing his life down and still has plenty of international touring in the works, more books to be published, and more songs to be written.Support Wood-stein.ca by becoming a Patron.
https://www.patreon.com/ColinBurrowesor
by donating through Paypalhttps://www.paypal.com/donate/?hosted_button_id=QBZG6EHTUYZ4Yfor more information about Steve Ignorant, check out:
https://www.steveignorant.com/https://www.facebook.com/steveignorantofficialhttps://twitter.com/steveigs https://www.instagram.com/steve_ignorant/ Music
and Merch: https://www.steveignorant.com/shop/Music in this episode can be found on the following albums.CRASS – The Feeding of the 5,000https://crass.bandcamp.com/album/the-feeding-of-the-5000CRASS – Stations of the CRASShttps://crass.bandcamp.com/album/stations-of-the-crassSteve Ignorant's Slice of Life – Live at Ramsgate Music Hallhttps://ramsgatemusichall.bandcamp.com/album/steve-ignorants-slice-of-life-live-at-ramsgate-music-hallCRASS – Best Before 1984https://crass.bandcamp.com/album/best-before-1984
The content of this podcast is based on the reality Butch Haller exists in, not the facts the rest of us should know as truth. His thoughts on how COVID-19 works are disturbing. This is intended to entertain and is not intended as misinformation or disinformation. Trust nothing you hear from Butch, especially about health advice and COVID-19.
Support Woodstein Media by becoming a Patron or by donating through Paypal
For more information about Butch Haller visit https://www.butchhaller.com/
or buy the Butch Haller/Chachi On Acid split 7".
Consider supporting wood-stein.ca to keep the ideas flowing! Become a Patron!